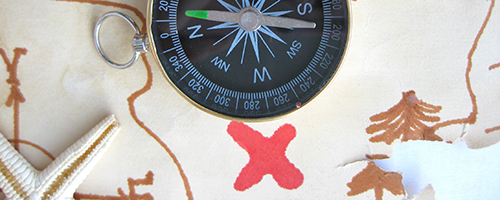 Trainings
Conflict Management: Lessons from the Field
URL 1: http://lms.southcentralpartnership.org/course/viewguest.php?id=165
Date Developed: Unknown. Source: South Central Public Health Partnership. Presenter(s): Kathy Vincent, LCSW; Michele Jones; Josh Klapow. Type: Video. Level: Introductory. Length: Self-paced.
Annotation
Conflict is a normal part of our everyday life both at home and in the workplace. Mismanaged conflict has both direct and indirect costs as it decreases productivity, increases problems with morale and increases liability. Conflict management is a constructive way of approaching this natural phenomenon so that the result is a positive outcome. In this broadcast a real-life approach to conflict management was provided as specific scenarios, sent in by viewers, were addressed to a panel of Human Resources experts. The panel discussed each submission as a case study. Viewers were also invited to join the discussion during the broadcast by calling to talk with our experts. All emails and calls were handled anonymously so that, together, the panel and the viewers were able to discuss successful conflict management strategies.
Learning Objectives
• Define conflict and conflict management.
• Describe how to structure a conflict management process.
• Understand the importance of successful conflict management in the workforce environment.
• Feel more confident about approaching conflicts.
Special Instructions
To access this course, you first need to create an account.