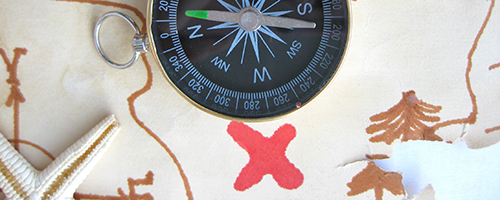 Trainings
Cause and Effect in Epidemiology
URL 1: https://www.nwcphp.org/training/cause-and-effect-in-epidemiology
Date Developed: Unknown. Source: Northwest Center for Public Health Practice. Presenter(s): Victoria Holt, RN, MPH, PhD. Type: Interactive Learning Tool. Level: Introductory. Length: 45 minutes.
Annotation
In this module, Dr. Victoria Holt discusses how to determine the cause of a disease or the positive effect of a health activity. She explains how inferring causality is a step-by-step process that requires a variety of information.
Dr. Holt then presents seven guidelines to use in determining whether a specific agent or activity causes a health outcome and illustrates each guideline with a public health example.
Learning Objectives
• Describe and distinguish between association and causality in epidemiology.
• List and describe features of associations that support inferences of causality.
• List the principal concerns in inferring causality.
Special Instructions
To access this course, you first need to create an account