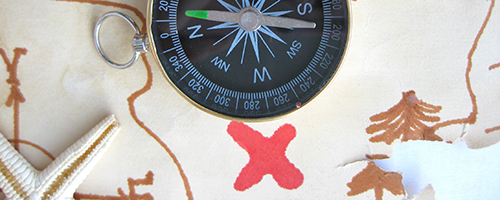 Trainings
Business Planning for Public Health Programs
URL 1: https://www.nwcphp.org/training/business-planning-for-public-health-programs
Date Developed: 2011. Source: Northwest Center for Public Health Practice. Presenter(s): Stephen Orton, PhD. Type: Interactive Learning Tool. Level: Introductory. Length: 45 minutes.
Annotation
This 45-minute module will help you understand the basics of business planning and determine if writing a business plan is appropriate for your public health program.
Learning Objectives
• Describe the parts of a business plan.
• Explain how business planning can be helpful for a public health agency or non-profit organization.
• Describe the function of business planning.
Identify when it is appropriate to do a business plan.
Special Instructions
To access this course, you first need to create an account.