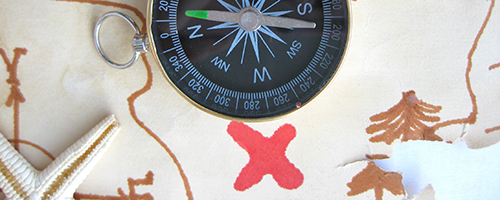 Trainings
Advanced Leadership and Practice (Part 1)
URL 1: http://lms.southcentralpartnership.org/course/viewguest.php?id=198
Date Developed: Unknown. Source: South Central Public Health Partnership. Presenter(s): Peter M. Ginter, PhD. Type: Online Course. Level: Advanced. Length: Self-paced.
Annotation
Dramatic change will occur in public health and health care in the next decade. This course, the first of a 2-part series, provides public health practitioners and other health care providers with the leadership skills necessary to work effectively in the change environment at a community, state or regional level. These leadership skills are essential for designing and advocating for programs and policies necessary to promote health.
Learning Objectives
• Discuss the nature and role of leadership.
• Discuss the difference between leadership and management.
• Discuss the relationship of leadership and personality.
• Discuss the importance of and how leaders use systems thinking.
• Learn how to organize and assess qualitative decisions.
• Discuss the importance of and how to set direction for an organization.
• Discuss the importance of and how to create an organizational culture.
• Understand your personal leadership philosophy.
Special Instructions
To access this course, you first need to create an account.