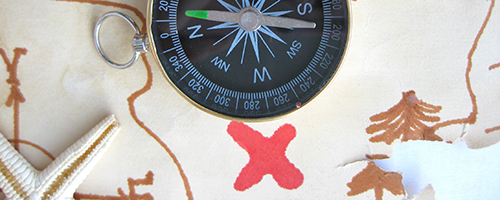 Trainings
Addressing Workforce Development in your Agency
URL 1: https://cph.osu.edu/practice/new-online-module-addressing-workforce-development-your-agency
Date Developed: 12/10/2013. Source: Center for Public Health Practice (Ohio State University). Presenter(s): Melissa Sever, MPH, MCHES. Type: Online Course. Level: Intermediate. Length: 30 minutes.
Annotation
A competent, capable workforce is at the center of any successful public health agency. This training will assist public health agencies to look closely at workforce gaps and identify creative strategies to address needs.
Learning Objectives
• Describe 5 strategies for addressing workforce development in your agency.
• List 3 resources your agency can use to support workforce development efforts.
• Utilize a workforce development plan template.
Special Instructions
To access this course, you first need to create an account.