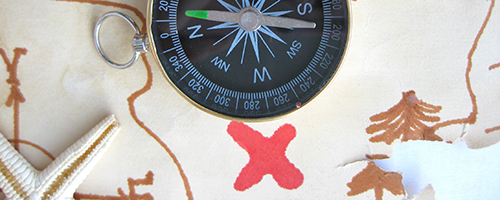 Trainings
Financial Management
URL 1: https://prepareiowa.training-source.org/training/courses/Financial%20Management/detail
Date Developed: Unknown. Source: University of Iowa College of Public Health's Institute for Public Health Practice. Presenter(s): Jeff Horne. Type: Online Course. Level: Intermediate. Length: Self-paced.
Annotation
This learning opportunity consists of a one hour video segment which is accessible via video streaming technology. PowerPoint slides of the presentation are provided in PDF format. Participants will be assessed through practice exercises and an online post-test.
Presenter Jeff Horne describes county sources of funding, the impact of funding sources such as grants, fees, licenses, contributions, and property taxes as well as external factors that are difficult for the budget projections, preparation, and amendments.
Learning Objectives
• List county funding sources.
• Describe the annual budget cycle.
• Understand the financial structure of county government.
Special Instructions
Registration requried.