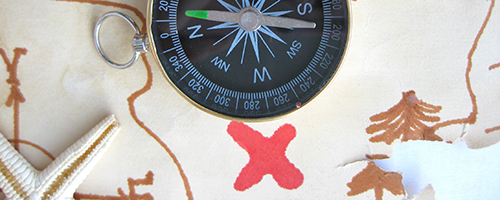 Trainings
Title V Five Year Needs Assessment Training: Part 2: Nuts and Bolts on Using Data
URL 1: https://amchp.adobeconnect.com/_a838359725/p6m8tpg21ed/?launcher=false&fcsContent=true&pbMode=normal
URL 2: http://www.amchp.org/programsandtopics/WorkforceDevelopment/Pages/Course%20Resources.aspx
Date Developed: 05/01/2014. Source: Association of Maternal and Child Health Programs. Presenter(s): Samara Viner-Brown, MS; Yvonne Goldsmith, Caroline Stampfel, MPH. Type: Webinar Archive. Level: Intermediate. Length: 59 minutes.
Annotation
Title V legislation requires each state and jurisdiction to conduct a state-wide, comprehensive needs assessment every five years. The needs assessment process can be a useful tool for strategic planning, strategic decision-making and resource allocation. It also provides a way for Title V programs to benchmark where they are and assess progress over a five-year period.
To assist states or jurisdictions in preparing their assessments AMCHP hosted a series of virtual trainings to provide guidance on the needs assessment process. The second webinar, The Nuts and Bolts on Using Data, features a presentation from Caroline Stampfel, MPH, currently the Senior Epidemiologist at AMCHP and formerly an MCH Lead Analyst with the Virginia Title V program, on using data in the needs assessment process. Ms. Stampfel's presentation is followed by two states-in-action profiles, Rhode Island and Alaska, who shared their data strategies, resources, and lessons learned from conducting the five-year needs assessment process. In order to capitalize on the information presented in the virtual training, AMCHP recommended that states consider team participation in the training, i.e., participation from both program and data staff.
Learning Objectives
• Give examples of effective uses of qualitative and quantitative data sources for the needs assessment.
• Begin to identify possible frameworks to organize needs assessment data.
• Develop next steps/strategies for using data in their own Title V five year needs assessment.