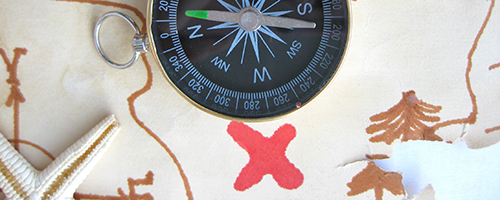 Trainings
Building and Retaining a Resilient MCH Workforce for Tomorrow
URL 1: http://bit.ly/1KK1SBB
URL 2: http://bit.ly/1KFQXuk
Date Developed: 05/15/2014. Source: Association of Maternal and Child Health Programs. Presenter(s): Mark Law, PhD; Meredith Pyle; Michael Warren, MD, MPH, FAAP. Type: n.a.. Level: Intermediate. Length: 60 minutes.
Annotation
Several forces, such as full implementation of the Affordable Care Act and enduring budget cuts, deficits and hiring freezes, are having a huge impact on the knowledge and skills needed for a competent public health workforce. To continue to effectively meet the needs of children, families and communities they serve, building and retaining a resilient MCH workforce has become especially critically important for state Title V programs. In order to support states' efforts to maintain a talented workforce, AMCHP hosted the Building and Retaining a Resilient MCH Workforce training which featured stories from two states, Michael Warren, MD, MPH, FAAP, Director of Maternal and Child Health for the Tennessee Department of Health and Meredith Pyle, Systems Development Chief in Maryland's Office for Genetics and People with Special Health Care Needs, highlighting their successes in building a resilient workforce. The training also featured a brief overview from Mark Law, PhD, Director of Operations for CityMatCH , of two concepts, Positive Psychology and Emotional Intelligence, that have demonstrated effectiveness in building a resilient workforce.
Learning Objectives
• Identify the challenges and barriers states may face in building and retaining talented staff.
• Understand the importance of building and retaining a talented staff.
• Identify strategies to building a "resilient" workforce.