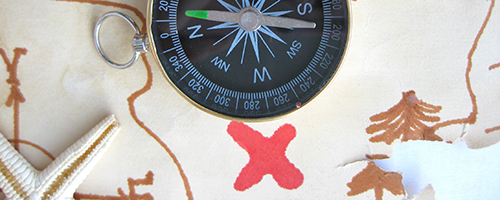 Trainings
Title V Five Year Needs Assessment Training
URL 1: https://amchp.adobeconnect.com/_a838359725/p7mr6qk70ds/?launcher=false&fcsContent=true&pbMode=normal
URL 2: http://www.amchp.org/programsandtopics/WorkforceDevelopment/Pages/Course%20Resources.aspx
Date Developed: 03/05/2014. Source: Association of Maternal and Child Health Programs. Presenter(s): Donna Petersen, ScD, MHS, CPH; Ron Benham, MDiv; Karin Downs, RN, MPH. Type: Webinar Archive. Level: Intermediate. Length: 90 minutes.
Annotation
Title V legislation requires each state and jurisdiction to conduct a state-wide, comprehensive needs assessment every five years. The needs assessment process can be a useful tool for strategic planning, strategic decision-making and resource allocation. It also provides a way for Title V programs to benchmark where they are and assess progress over a five-year period.
This archived webinar provides an overview of the needs assessment process with a presentation from Donna Petersen, ScD, MHS, CPH, Dean for the College of Public Health at the University of South Florida. Dr. Petersen presented on the "Nuts and Bolts of the Five Year Needs Assessment", followed by a state-in-action example from Massachusetts. The Massachusetts MCH team shared their strategies, resources and lessons learned from conducting the five-year needs assessment process.
Training Resources include participant pre-work; webinar slides; a resource list developed by the MCH Navigator and MCH Library; and materials from Massachusetts and are available from AMCHP's Course Resources page (above).
Learning Objectives
• Describe the Title V five-year needs assessment purpose and goals.
• Articulate the major components of a comprehensive needs assessment.
• Develop next steps/strategies for their five-year needs assessment plan.