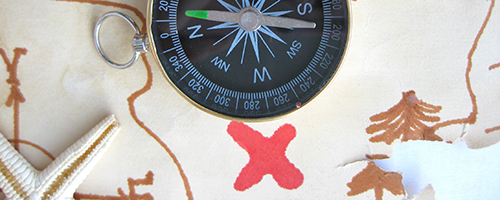 Trainings
ARCHIVE / NO LONGER Available: Improving Care Delivery for Children: Leveraging the Medicaid Benefit for Children and Adolescents
URL 2: https://nashp.org/wp-content/uploads/sites/default/files/Improving.Care_.Delivery.for_.Children.pdf
Date Developed: 2/5/2014. Source: National Academy for State Health Policy. Presenter(s): Eliot Fishman, Glenace Edwall, Colleen Sonosky, Jennifer Vermeer. Type: Webinar Archive. Level: Intermediate. Length: 84 minutes.
Annotation
States around the country are actively working to improve service delivery under the Medicaid benefit for children and adolescents (also known as the Early and Periodic Screening, Diagnostic, and Treatment benefit or EPSDT), Medicaid's comprehensive and preventive child health program for individuals under the age of 21. The benefit provides tens of millions of children with access to a range of preventive, screening, and treatment services, as well as vision, dental, and hearing services. The benefit is critical to early identification of health conditions, as well as to maintaining and improving the health of low-income children, making it a key priority for states as they strive to improve population health.
This webinar drew together Medicaid officials from three states for a conversation about how they have worked to improve the Medicaid benefit for children in their states. Speakers from Iowa, the District of Columbia, and Minnesota discussed strategies for improving access and service delivery for Medicaid-enrolled children. The conversation had a particular emphasis on efforts in these states to better coordinate care, use public health resources to deliver benefits, collect data on and improve quality, and enhance access and delivery of behavioral health services for children. This webinar was the first in a series on the Medicaid benefit for children and adolescents: future webinars will delve more deeply into oral health, adolescent health, and care coordination.
Learning Objectives
• Define the EPSDT benefit.
• Explain the federal perspective on the Medicaid benefit for children and adolescents.
• Discuss new resources.
• Learn about what 3 states are doing with the EPSDT benefit (MN, DC, and IA).