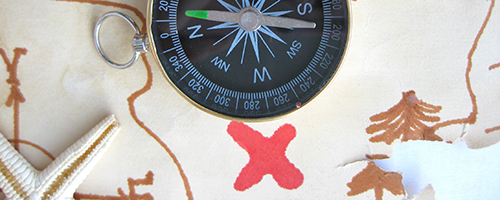 Trainings
2012 Training Course in MCH Epidemiology
URL 1: https://www.mchnavigator.org/trainings/1338-epi-2012-course/
Date Developed: Unknown. Source: U.S. Maternal and Child Health Bureau; Centers for Disease Control and Prevention. Presenter(s): William Sappenfield; Deborah R. Rosenberg, PhD; Kristin Rankin, PhD; Embry Howell, PhD; Ashley H. Schempf, PhD; Elizabeth Stuart, PhD. Type: Video. Level: Introductory. Length: 1400 minutes.
Annotation
The MCHB at HRSA and CDC offered this Training Course in MCH Epidemiology in 2012 as part of their ongoing effort to enhance the analytic capacity of state and local health agencies.
This national program was aimed primarily at professionals in state and local health agencies who have significant responsibility for collecting, processing, analyzing, and reporting maternal and child health data. The course was geared to individuals with intermediate to advanced skills in using statistical and epidemiologic methods, preferably in MCH or a related field.
13 archived sessions and corresponding presentation slides are available from the gateway page.