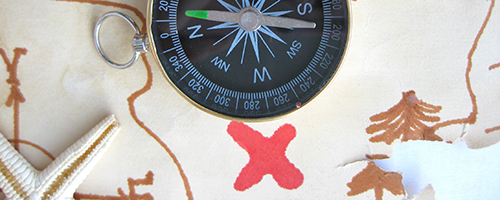 Trainings
Title X Orientation: Program Requirements for Title X Funded Family Planning Projects
URL 1: http://www.cardeaservices.org/resourcecenter/title-x-orientation
Date Developed: July 2016. Source: Cardea Resource Center. Presenter(s): n.a.. Type: Online Course. Level: Introductory. Length: Self-Paced.
Annotation
In April 2014, the Office of Population Affairs, U.S. Department of Health and Human Services, released the Revised Title X Program Guidelines that included the Title X Program Requirements and the Providing Quality Family Planning Services Recommendations of CDC and OPA. This self-paced online course is designed as a brief overview of the Program Requirements for Title X funded family planning projects. It features links, resources, and interactive questions to help staff, new and experienced, better understand the requirements for projects that receive Title X funding.
Learning Objectives
• Discuss key elements of the program requirements for Title X funded family planning projects.
• Define voluntary participation.
• Define confidentiality.
• Describe project services to be provided and the clients to be served.
Special Instructions
For additional information and training on the Title X Program Guidelines, visit the websites listed below. • Office of Population Affairs at http://www.hhs.gov/opa/title-x-family-planning • Title X Family Planning National Training Centers at http://www.fpntc.org