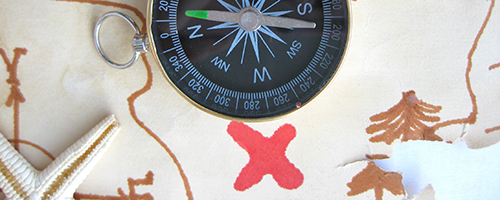 Trainings
Impact of Local Health Spending on Maternal and Child Health: Results from the PHAST Study
URL 1: https://www.nwcphp.org/training/PHAST-study
Date Developed: 7/16/2013. Source: Northwest Center for Public Health Practice. Presenter(s): Betty Bekemeier. Type: Video. Level: Intermediate. Length: 60 minutes.
Annotation
In this one hour webinar, which is part of the Hot Topics series, Betty Bekemeier explains how results from the Public Health Activities and Services Tracking (PHAST) Study can help local health jurisdictions understand their impact on population health and plan accordingly.
Learning Objectives
• Describe the opportunities that exist for practice-based research and practical decision-making using detailed local health department data.
• Describe three ways public health practice partners have added rigor to the PHAST study findings.
• Describe findings related to the role of targeted spending in impacting health outcomes.
• Describe the relationship between health outcomes and related maternal and child health spending among local health jurisdictions in Florida and Washington State.
Special Instructions
Registration required.