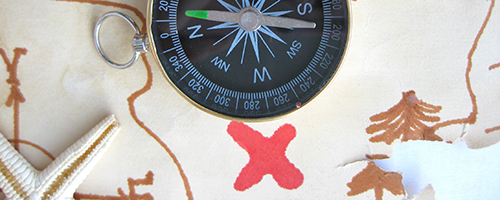 Trainings
Begin Your Path to Capitalizing the Cloud
URL 1: http://www.slideshare.net/govloop/begin-your-path-to-capitalizing-the-cloud
Date Developed: 1/30/2014. Source: Govloop. Presenter(s): Pat Florenza, Sherwin McAdam. Type: Webinar Archive. Level: Introductory. Length: 60 minutes.
Annotation
Every agency, state and city is looking for that game changing "do more with less" tool. When implemented correctly, the cloud can be that tool. It can transform a government agency. The cloud allows us to easily collaborate, share resources, receive on demand computing power, and change the way we deliver services to citizens.
This webinar, presented by government and industry thought leaders discusses the following:
• How the cloud is transforming government
• Best practices and strategies to adopt the right cloud solution for your agency.
• Case studies and lessons learned from agencies that have successfully deployed the cloud.