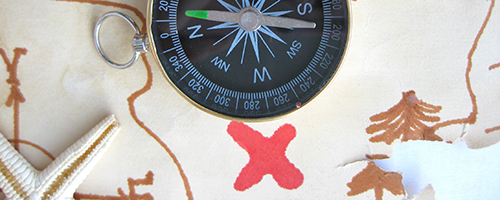 Trainings
Transformation of the Maternal and Child Health Block Grant: MCH Transformation 3.0
URL 1: https://www.youtube.com/watch?v=LirkzEDD2pE&list=PL5Q6ZzhhASkej25J0OtmStmuxL8HkYyj5
Date Developed: 12/20/2013. Source: U.S. Maternal and Child Health Bureau. Presenter(s): Michael C. Lu, MD, MPH. Type: Video. Level: Intermediate. Length: varies.
Annotation
In this series of videos, Dr. Lu explains how the U.S. Maternal and Child Health Bureau has been working in partnership with the leadership in State Title V Maternal and Child Health (MCH) programs, national MCH leaders, and other stakeholders to develop and refine a new vision (titled MCH 3.0) for transforming the MCH Block Grant to better meet current and future challenges facing the Nation's mothers and children, including children with special health care needs. Dr. Lu explains how MCHB has used a three-proged approach to begin this process and discusses the evolution of MCH 3.0.
Learning Objectives
• Understand the mission, vision, and partnerships needed to implement MCH 3.0.
• Understand the focus on reducing burden, maintaining flexibility, and improving accountability in transforming state Title V performance measure reporting.
• Introduce 15 "straw man" performance measures to elicit discussion.
Special Instructions
Access two videos on the right-hand side of the screen.