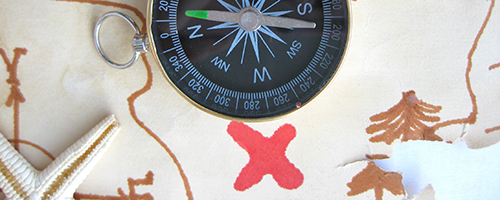 Trainings
Introduction to Program Monitoring and Evaluation in Maternal and Child Health: Session Three -- Process Evaluation
URL 1: http://lms.southcentralpartnership.org/course/viewguest.php?id=222
URL 2: https://www.mchnavigator.org/trainings/south-central-troubleshooting.php
Date Developed: Unknown. Source: South Central Public Health Partnership. Presenter(s): Francoise Grossmann, RN, MPH. Type: Interactive Learning Tool. Level: Introductory. Length: Self-paced.
Annotation
This session discusses the importance of process evaluation in understanding the context of program implementation. This session introduces the Family Nurse Partnership program to illustrate process evaluation findings. Participants get to formulate process evaluation questions and indicators for the Child Wellness Program.
Learning Objectives
• Explain the importance of conducting process evaluation.
• Describe the key components of process evaluation.
• Apply your knowledge to identify and formulate process evaluation questions for the Child Wellness Program.