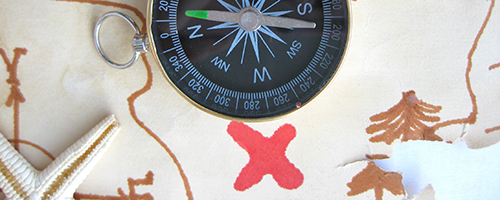 Trainings
Archived/No Longer Available: Advancing Title V Goals Through Maternal, Infant, Early Childhood Home Visiting
Date Developed: 2/11/2013. Source: Association of Maternal and Child Health Programs. Presenter(s): Catherine Bodkin, MSHA, LCSW; Mary Ellen Cunningham, MPA, RN; Jeffrey Wynnyk, MPA. Type: Video Conference. Level: Introductory. Length: 65 minutes.
Annotation
This training provides a three-part presentation focused on Title V goals and the Maternal, Infant, and Early Childhood Home Visiting Program (MIECHV). Presenters discuss Title V background and purpose as well as it's impact on data collection and the Affordable Care Act (ACA). The latter sections focus on Title V and MIECHV in more specific regions of Arizona and Ohio.
Learning Objectives
• Describe the purpose, design and scope of Title V.
• Understand the relationship between Title V and MIECHV.
Special Instructions
Click the "Skills-Building and Workshops" tab. Click "play" button to view training. MP3 and presenter bios also available.