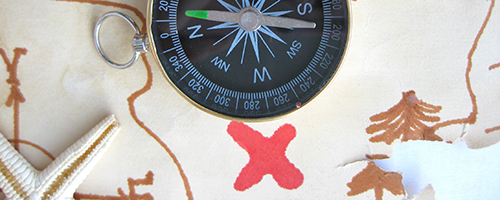 Trainings
Archived/No Longer Available: Collective Impact: Leveraging the Power of Partnerships to Improve MCH Outcomes
URL 1: http://www.amchp.org/Calendar/Conferences/amchp-conference/Handouts2013/Monday/PL3%20Action%20Mini-Plenary%20%20Collective%20Impact%20-%20Leveraging%20the%20Power%20of%20Partnerships.pdf
Date Developed: 2/11/13. Source: Association of Maternal and Child Health Programs. Presenter(s): Liz Weaver, BA, MM. Type: Video Conference. Level: Intermediate. Length: 31 minutes.
Annotation
The power and potential of partnerships were made real in this exciting plenary on collective impact. Over the past several years collective impact has become a major framework for creating change at the community level, especially in education and economic development, and now health. This interactive mini-plenary provided MCH leaders with the opportunity to learn about the five core elements of collective impact (common agenda, mutually
reinforcing activities, shared measurements system, continuous communications and backbone organization) and apply these to their work at the local, state, and national levels. Session facilitator Liz Weaver shared different perspectives to achieving collective impact and lessons learned from
a pan-Canadian effort to reduce poverty. Participants discussed implications for maternal and child health programs in the United States through facilitated
dialogue and interaction.