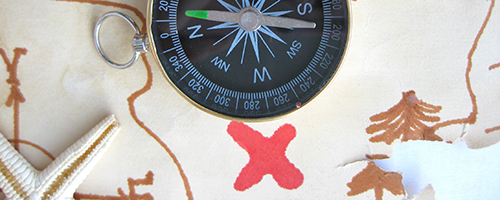 Trainings
Life of a Benchmark or Benchmarks for Real Life
URL 1: https://www.nwcphp.org/training/benchmark
Date Developed: 12/12/2013. Source: Northwest Center for Public Health Practice. Presenter(s): Kathleen Anger, PhD. Type: Webinar Archive. Level: Introductory. Length: 58 minutes.
Annotation
State and tribal Maternal, Infant and Early Childhood Home Visiting (MIECHV) programs are required to measure program processes and participant outcomes for 35 constructs categorized into six benchmark topic areas. Programs must show improvement in at least 50% of the construct measures within at least four of the benchmark areas.
This webinar examines lessons learned from Oregon's MIECHV experience and principles that can be used for selection and use of performance measures. By stepping through the entire process from measure selection and definition, through data collection and analysis, and interpretation and use of measures in continuous quality improvement (CQI), the webinar illustrates the interconnection of the steps in the process, intended and unintended consequences of each step, and the balance between data goals and program goals.
Learning Objectives
• Describe at least 3 examples of how decisions made at one stage of designing and using performance measures can affect quality and efficiency at other stages.
• State at least 3 actions to take or to avoid when designing performance measures, data collection processes, and continuous quality improvement programs (CQI).