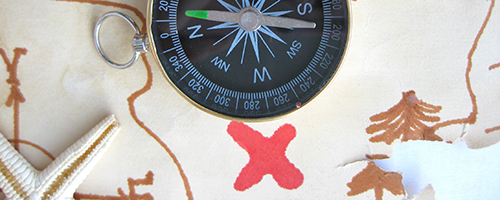 Trainings
Archived/No Longer Available: How to Enhance Care Delivery for a Diverse Population
Date Developed: 3/27/2013. Source: National Center for Medical Home Implementation. Presenter(s): Dwight Yoder, MD; Diane Dooley, MHS, MD; . Type: Webinar Archive. Level: Introductory. Length: 60 minutes.
Annotation
Understanding cultural issues is an important component of providing quality health care in the medical home as the US ethnic and racial make-up is changing. Faculty for this webinar discuss how to provide culturally competent care to patients and families, especially those with limited English proficiency or from immigrant families. Promising practices in the delivery of language access services are also highlighted.
Learning Objectives
• Review the importance of effective provision of comprehensive care for patients and families who are vulnerable and/or medically underserved.
• Explore specific strategies to deliver pediatric care in a culturally competent manner.
• Highlight practical tools that can be used to assess patient and family needs in a culturally competent manner.
Special Instructions
Scroll down to second training and select "Webinar Aduio/Video Recordining. Need Windows Media Player to access training.