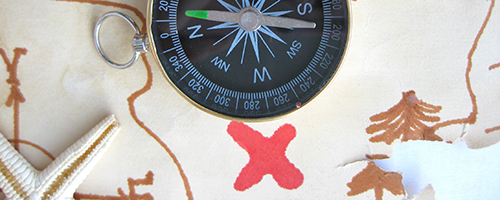 Trainings
Workplace Violence Training Spotlight
URL 1: https://www.mchnavigator.org/trainings/violence-workplace.php
Date Developed: 12/2013. Source: MCH Navigator. Presenter(s): Keisha Watson, PhD; Beth DeFrancis, MLS; John Richards, MA. Type: Interactive Learning Tool. Level: Intermediate Introductory. Length: Series, various lengths.
Annotation
This collection of over 20 learning opportunities (ranging from introductory to advanced), gathered by the MCH Navigator, presents trainings and resources to assist Title V staff and grantees in focusing on how to interact with potentially violent individuals during periods of high stress and emergency, as well as the broader prevention agenda of workplace mental wellness. Topics include: (1) online trainings, videos, manuals, and toolkits related to workplace violence and (2) mental health online trainings, manuals, blogs and other resources, including hotlines.
This project is supported by the Health Resources and Services Administration (HRSA) of the U.S. Department of Health and Human Services (HHS) under grant number UE8MC25742; MCH Navigator for $225,000/year. This information or content and conclusions are those of the author and should not be construed as the official position or policy of, nor should any endorsements be inferred by HRSA, HHS or the U.S. Government.