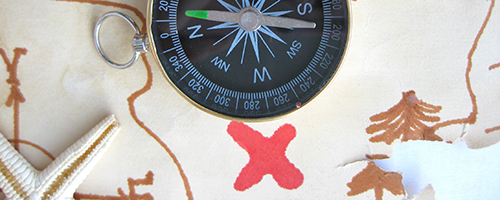 Trainings
Introduction to Program Monitoring and Evaluation in Maternal and Child Health: Session Two –- Program Description and Logic Model
URL 1: http://lms.southcentralpartnership.org/course/viewguest.php?id=208
Date Developed: Unknown. Source: South Central Public Health Partnership. Presenter(s): Francouise Grossmann, RN, MPH. Type: Video. Level: Introductory. Length: 120 minutes.
Annotation
This module explores the role of formative evaluation in the implementation and evaluation of a MCH program. It emphasizes the importance of needs assessments to inform program planning, to create realistic goals, objectives, and activities, and to inform program evaluation. The module stresses the importance of formulating appropriate goals and objectives and introduces the concept of the logic model and explains how to develop a logic model to articulate the various components of a program.
Learning Objectives
• Identify the role of formative evaluation when implementing and evaluating a Maternal and Child Health (MCH) program.
• Formulate goals and objectives.
• Describe the logic model and its use in monitoring and evaluation.
• Apply new knowledge by developing a logic model for the Child Wellness Program.