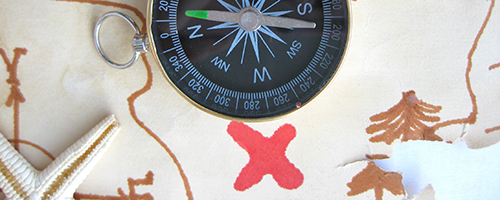 Trainings
Introduction to Program Monitoring and Evaluation in Maternal and Child Health: Session One -- Monitoring & Evaluation: What? When? Who?
URL 1: http://lms.southcentralpartnership.org/course/viewguest.php?id=205
URL 2: https://www.mchnavigator.org/trainings/south-central-troubleshooting.php
Date Developed: 2012. Source: South Central Public Health Training Center. Presenter(s): Francoise Grossman, RN, MPH. Type: Video. Level: Introductory. Length: 120 minutes.
Annotation
In this session, Francoise Grossman describes three types of evaluation used in the implementation of MCH programs, details the difference between monitoring and evaluation, and shares the standards and guiding principles individuals should follow when conducting evaluation. The second part of the tutorial discusses the role of stakeholders and other key issues. Using a mock scenario of a childhood obesity reduction program and companion worksheets, Ms. Grossman encourages viewers to apply knowledge gained through the tutorial. NOTE: This session is part one of a six-course series. Prior to the start of the tutorial, participants are encouraged to complete a pre-test to assess baseline knowledge of the topic of program evaluation. A quiz is available for participants at the conclusion of the tutorial, which must be completed in order to receive a certificate.
Learning Objectives
• Describe the three types of evaluation used in the implementation of a MCH prevention program.
• Explain the rationale to involve stakeholders in MCH program evaluation.
• Describe the key issues to consider when involving stakeholders.
• Apply your knowledge to identify stakeholders for the Child Wellness Program and develop a stakeholders matrix.