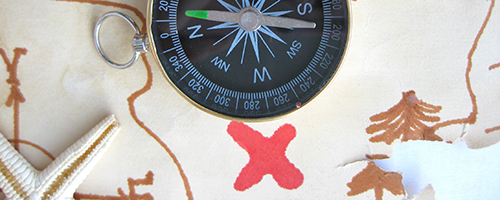 Trainings
Understanding Evidence
URL 1: https://vetoviolence.cdc.gov/apps/evidence/#&panel1-1
Date Developed: 2013. Source: Centers for Disease Control and Prevention, Division of Violence Prevention. Presenter(s): N/A. Type: Interactive Learning Tool. Level: Intermediate Advanced. Length: Self-paced.
Annotation
Using a combination of graphics, polls and expert interviews, CDC presents "Understanding Evidence" in four short modules. The introduction explains a basic decision-making framework using three types of evidence. Module 2, "Best Available Research Evidence" offers tips for finding evidence in the research literature and then determining whether that information has been appropriately tested. "Experiential Evidence" (Module 3) helps users understand how they can gather information about real-world experiences from others in the field or community. In the final module, entitled "Contextual Evidence," practitioners are asked to think of specific details related to a project to help them decide if an evidence-based program will work in a given setting. In addition to the four training modules, this website features case studies, a glossary of definitions and a "Resource Center" with information specific to each element of a comprehensive "continuum of evidence". While prepared specifically for those working in the field of violence prevention, content presented is applicable to a wide range of MCH issues and interventions.
This project is supported by the Health Resources and Services Administration (HRSA) of the U.S. Department of Health and Human Services (HHS) under grant number UE8MC25742; MCH Navigator for $225,000/year. This information or content and conclusions are those of the author and should not be construed as the official position or policy of, nor should any endorsements be inferred by HRSA, HHS or the U.S. Government.