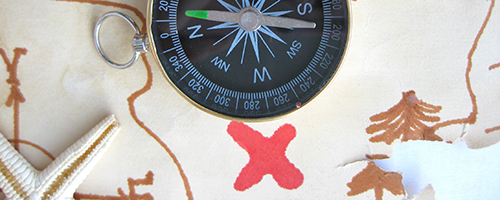 Trainings
Maternal and Child Health Course Bundle: Leadership
URL 1: http://lms.southcentralpartnership.org/local/certificateprogram/view.php?id=17
Date Developed: 2012. Source: University of Alabama at Birmingham Maternal and Child Health Leadership and Policy Education Program and the South Central Public Health Training Center. Presenter(s): n.a.. Type: Online Course. Level: Introductory Intermediate. Length: Self-paced.
Annotation
Leadership development is an important topic in any profession and maternal and child health is no exception. In fact, in a recent survey nearly 60 percent of state Maternal and Child Health and Children with Special Health Care Needs program directors identified leadership skill development as a top three training need for their staff members. Given the aging work force and the potential for significant numbers of retirements over the next few years, thoughtful preparation of junior level staff to assure they are ready to assume leadership roles in the future is critical to the continued success of Title V programs.
This bundle consists of 12 courses covering community partnerships, succession planning, diversity leadership, advocacy, strategic planning and systems approaches, collaboration, and advanced leadership and practice.
Special Instructions
To access the course bundle, click on the link and scroll down to the "Leadership" section on the landing page. Click the "Here" buttons for more information or to enroll in the courses. Registration to the South Central Public Health Partnership is required. For new users it will take one weekday to receive an access email. If you are registered in TRAIN, login using that username and password. Click on "Certificate Programs," click on "View all Available Certificates," and select "Maternal and Child Health Course Bundle: Leadership."