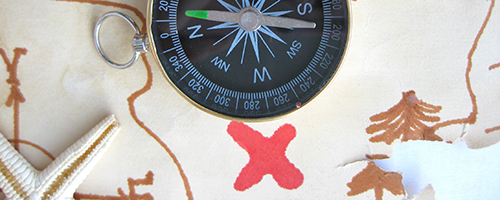 Trainings
ARCHIVED/ NO LONGER AVAILABLE: Social Media for Public Health Practice: Twitter, Facebook, and LinkedIn
URL 1: http://www.nwcphp.org/training/opportunities/webinars/social-media-for-public-health-practice-twitter-facebook-and-linkedin
Date Developed: 5/25/2010. Source: Northwest Center for Public Health Practice. Presenter(s): Patrick O'Carroll, MD, MPH, FACPM; Bud Nicola. Type: Webinar Archive. Level: Introductory. Length: 60 minutes.
Annotation
Practical application of social media in public health is the theme of this presentation. Dr. O'Carroll begins by advocating for the possibilities Twitter and Facebook can have in the public health field. He describes the role, basics and uses of Twitter by showing step-by-step how to join and use the online application. He also creates a table that illustrates when to use each social media tool based on their characteristics. The learner is also provided a guided tour of how to use and join Facebook. Mr. Nicola next describes LinkedIn, a social networking site for professionals and demonstrates how to use the site. Slides of both presentations are available for use. FYI: A short technical interruption occurs at the beginning of the webinar.
Learning Objectives
• Compare how different methods of communication fit different purposes and different audiences.
• Describe how to employ a set of "new media" technologies (e.g., Facebook, Twitter, LinkedIn) in various aspects of public health practice.
• Describe the benefits and limitations of various "new media" technologies as tools for use in a public health setting.
Special Instructions
Registration to PH LearnLink is required. To access the video, click on the "Play the recorded presentation" link under "Session Archive."