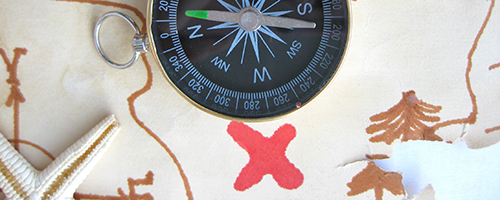 Trainings
Communicating Science: Translating Research for Policy and Practice
URL 1: https://www.mchnavigator.org/trainings/1271-policy-practice.php
URL 2: https://www.youtube.com/watch?v=uH45BF2PRKU
Date Developed: June 27, 2013. Source: Johns Hopkins Bloomberg School of Public Health, Women's and Children's Health Policy Center. Presenter(s): Marjory Ruderman, MHS. Type: Video. Level: Intermediate Advanced. Length: 19 minutes.
Annotation
This presentation provides a broad overview of the rationales for and barriers to taking action to ensure that public health science is communicated beyond academic journals and applied to efforts to improve health for individuals and populations. Cameo video commentary from public information staff of the Institute of Medicine is used to share strategies for being competitive in the marketplace of ideas that interventions and policies are derived from. Downloadable slides and a transcript of the presentation are provided at <http://www.jhsph.edu/research/centers-and-institutes/womens-and-childrens-health-policy-center/writing-skills/Transcript-Translational-Writing.pdf>.
Learning Objectives
• Learn the importance of translating research.
• Understand the characteristics of both academic researchers and policymakers.
• Learn best practices for health professionals to communicate science for use in policy and practice.