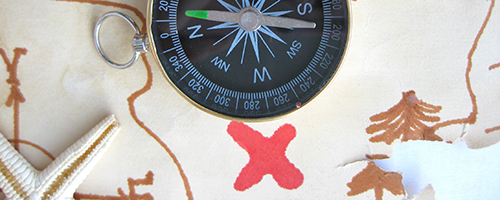 Trainings
Mastering the Roles of Supervision
URL 1: http://www.phtc-online.org/learning/pages/catalog/supervision/
Date Developed: August 2007. Source: New York City, Long Island, Lower Tri-County Public Health Training Center. Presenter(s): Unknown. Type: Online Course. Level: Intermediate Advanced. Length: 180 minutes.
Annotation
This self-paced course provides an introduction to the Competing Values Framework (CVF) for leaders and supervisors. The course is divided into two modules. The first module introduces CVF and the various roles of a supervisor. The second module addresses the issue of skill mastery. Several interactive learning strategies are employed in order to help participants apply the material to their current work. This course helps participants to prioritize their roles as a supervisor, reflect on their skills and challenges, and develop an action plan for skill mastery and personal growth. The course also provides a robust resource list of websites, documents, and books.
Learning Objectives
• Describe the competing values framework.
• Identify the eight potentially conflicting roles played by supervisors.
• Prioritize roles most appropriate for a supervisor to employ given a situational challenge.
• Describe the five steps to mastery.
• Assess personal challenges, identify areas for further development and develop a plan for change.
• Describe the importance of self knowledge and assessment in understanding the impact of one's behavior on others.
Special Instructions
Registration in TRAIN is required. Enter course id (1018038) into "Search By Course ID" box. On the next page, click on the "Registration" tab and then on "Go to Step 2 of Registration." Select the appropriate registration status button (on right) on this next screen and complete a quick registration form. Select "Enroll" (top of page) to launch the course.