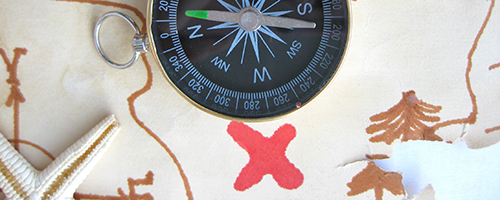 Trainings
This is Maternal and Child Health
URL 1: https://vimeo.com/134252349
Date Developed: May 2013. Source: CityMatCH. Presenter(s): Molly Schlife Isacco, MPH; Chad Abresch, MEd; Hani Atrash, MD, MPH; Holly Grason, MA; Laura Kavanagh, MPP; William Sappenfield, MD, MPH; Kimberlee Wyche-Etheridge, MD, MPH. Type: Narrated Slide Presentation. Level: Introductory. Length: 18 minutes.
Annotation
This self-paced presentation introduced concepts, terms, frameworks, programs and activities that comprise "Maternal and Child Health (MCH)." Two basic questions are addressed: 1) What does "MCH" mean? And 2) What roles do MCH professionals play to assure a healthy American public? Commentary from a panel of seasoned MCH advisors combine to explore key aspects of MCH including the population health perspective, programmatic components, emphasis on lifespan approach and health disparities, and history and legacy of the field.
Learning Objectives
• Describe the meaning of MCH.
• Understand the role of MCH professionals in the field of public health.