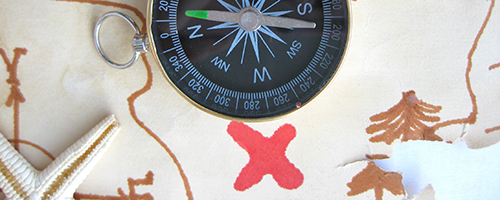 Trainings
Comparative Effectiveness Research (CER) Applications for Public Health
URL 1: http://www.academyhealth.org/professional-resources/training/prof-dev/phsr-webinar-cer-applications-public-health
Date Developed: 10/31/2013. Source: AcademyHealth. Presenter(s): Suzanne Bakken, RN, PhD, FAAN; Anirban Basu, PhD; Marisa Domino, PhD. Type: Webinar Archive. Level: Intermediate. Length: 90 minutes.
Annotation
Traditional comparative effectiveness research (CER) for healthcare has examined the effectiveness, benefits, and harms of different treatment options (AHRQ). This type of analysis is also essential to determining the success of public health interventions and the delivery of public health services. In this webinar, speakers will discuss proven and emerging methods for conducting CER, and propose approaches for utilizing those methods to address population-level inquiries. Dr. Anirban Basu will first present emerging methods used for CER, and suggest strategies for their application to public health. Dr. Marisa Domino will then describe her research, applying CER methods through Public Health Services and Systems Research (PHSSR). This webinar will be of interest to those investigating systems and population level health challenges, including health service researchers who would like to examine the delivery of health services in public settings. The workshop assumes basic familiarity with the goal of CER.
Learning Objectives
• Understand the current interest in CER among health services researchers and health policy professionals.
• Describe traditional and innovative CER methodology.
• Identify appropriate applications for CER in public health.