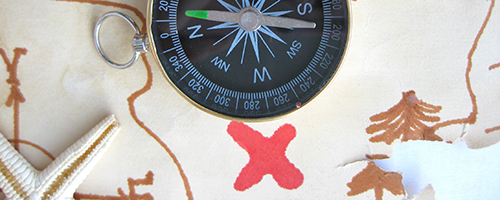 Trainings
Building Bridges Across the Professions: Promoting Successful Intraprofessional Collaborations
URL 1: https://cpheo1.sph.umn.edu/login/?desturl=https%3A%2F%2Fcpheo1%2Esph%2Eumn%2Eedu%2FMCLPH%2FTeachingLearning4%2Findex%2Easp
URL 2: http://www.sph.umn.edu/academics/ce/online/
Date Developed: 03/30/2011. Source: University of Minnesota School of Public Health. Presenter(s): Jaime Lester, PhD. Type: Video Lecture. Level: Advanced. Length: 108 minutes.
Annotation
The presenter of this webinar, and author of several books in the field, discusses ways to promote successful collaborations using a comprehensive approach that addresses the role of culture and leadership as well as interpersonal dynamics. She presents the logic for promoting intraprofessional collaborations in organizations; the advantages and disadvantages of collaboration; and, the role of organizational structure. The majority of the discussion is focused on a model that explains ways to use organizational mission, networks, values, structures, rewards, and learning to promote interprofessional collaborations.
Learning Objectives
• Discuss the rationale for the importance of collaboration.
• Describe the advantages and challenges of collaboration.
• Discuss the role of organizational structure and culture.
• Present a model for collaboration.
Special Instructions
Scroll down to the MCPLH section and continue scrolling until you see "Building Bridges Across the Professions: Promoting Successful Intraprofessional Collaborations." You need to register or log in to access the training. Must install Microsoft Silverlight to view.