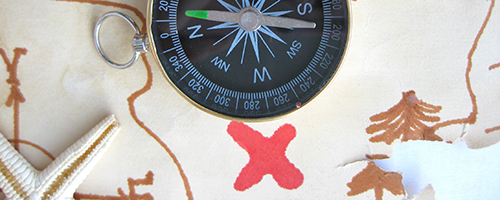 Trainings
Getting to Know your Data: Principles for Evaluating and Cleaning Data before Performing Statistical Analyses
URL 1: https://sas.elluminate.com/site/external/launch/nativeplayback.jnlp?psid=2013-11-14.1031.M.F1C10BBF14A6515B96BD495E087A3B.vcr
Date Developed: 11/14/2013. Source: Clinical Directors Network (CDN), Center of Excellence for Primary Care Practice-Based Research and Learning and the Community Health Applied Research Network (CHARN), Central Data Management and Coordinating Center (CDMCC). Presenter(s): Mary Ann McBurnie, PhD. Type: Webinar Archive. Level: Introductory. Length: 60 minutes.
Annotation
This webinar presentation gives an introductory review on how to prepare data for statistical analyses. Dr. McBurnie explains characteristics to look for within datasets including impossible and improbable values, outliers, illogical patterns and text or alpha variables. Also discussed are strategies for exploring/cleaning pubic health data and an in-depth review of raw data charts, histograms and other statistical output. This presentation was funded by the Agency for Healthcare Research and Quality (AHRQ) grant number 1 P30-HS-21667. this webinar gives an introductory review of how to .action
Learning Objectives
•Learn strategies for cleaning, analyzing and interpreting raw data.
•Learn strategies for correctly coding data and how to encounter questionable values.
•Review raw data charts and interpret results.
Special Instructions
Registration required.