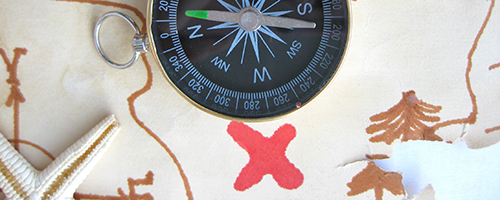 Trainings
Think Different with Your Data
URL 1: http://www.slideshare.net/govloop/think-different-with-your-data
Date Developed: 11/7/2013. Source: GovLoop. Presenter(s): Damon Davis, Kash Badami. Type: Webinar Archive. Level: Introductory. Length: 60 minutes.
Annotation
The first half of this presentation provides and overview of the U.S. Department of Health and Human Services (HHS) Health Data Initiative (HDI). Additional key points discussed include the following:
• Highlighting departmental assets that support achieving HHS strategic initiative and an increased focus on strategic data liberation.
•Educating new and existing, internal and external participants in the HHS ecosystem about data's availability for innovative applications and disseminating the data for problem solving.
•Measuring the outcomes and impact of the HDI.
The second half of the presentation focuses on MarkLogic, its use, technical description and key customer examples. At the end of the presentation, Q&A with attendees are included.
Learning Objectives
• Learn the need for innovation beyond legacy technology.
• Learn tips and tricks for agile application development.
• Learn how to get the right information to your end-users in real-time.
• Learn how to provide even better service to your constituents through better data analysis.
• Explore case studies of agencies that are leading the pack including CMS and FAA.