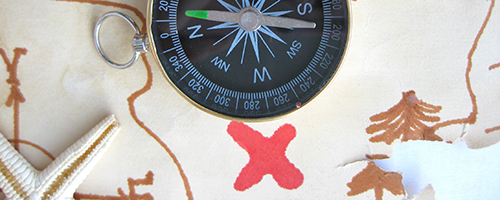 Trainings
An Editor's Perspective on Preparing, Reviewing and Selecting Manuscripts for Publication
URL 1: http://www.cste2.org/webinars/files/An%20Editor%e2%80%99s%20Perspective%20on%20Preparing,%20Reviewing,%20and%20Selecting%20manuscripts%20for%20Publication.wmv
URL 2: http://www.cste2.org/webinars/files/An%20Editor%E2%80%99s%20Perspective%20on%20Preparing,%20Reviewing%20and%20Selecting%20Manuscripts%20for%20Publication%20--%20September%204,%202013.pdf
Date Developed: 09/04/2013. Source: Centers for Disease Control and Prevention and the Council of State and Territorial Epidemiologists. Presenter(s): Samuel F. Posner, PhD. Type: Webinar Archive. Level: Advanced. Length: 65 minutes.
Annotation
This webinar presents helpful hints and common problems in manuscript preparation, submission, review and publication processes. It begins by discussing why publication is important and the benefits of professional publication. The webinar covers the process of preparing a manuscript, including style considerations, common submission mistakes, and the steps for submission. The presenter discusses the manuscript review and selection process and gives information on how to respond to reviewers as well as what to expect after a manuscript has been accepted.
Special Instructions
This presentation consists of a webinar recording (WMV) and a set of 20 slides (PDF) from the speaker. Allow time for the recording to download.