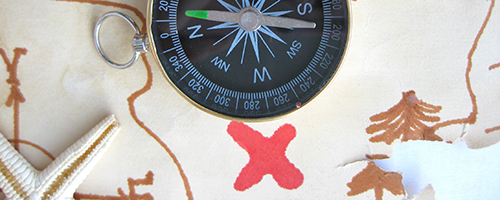 Trainings
Measuring the Return on Investment in Maternal and Child Health Programs
URL 1: https://altarum.adobeconnect.com/_a758956138/dataspeak101713/
Date Developed: 10/17/2013. Source: U.S. Maternal and Child Health Bureau. Presenter(s): Scott Grosse, PhD; Stephanie Lee; Ricardo Basurto-Dávila, PhD, MSc. Type: Webinar Archive. Level: Intermediate Advanced. Length: 90 minutes.
Annotation
This webinar, part of the DataSpeak web conference series, presents three case studies that explain how to show return on investment (ROI) through different analysis types: (1) an overview of how economic evaluations of health policies and budget impact/ROI analyses are conducted to determine value and cost-effectiveness with examples drawn from asthma management and newborn screening for critical congenital heart disease; (2) a summary of how to conduct a benefit-cost analysis for estimating prevention and intervention programs for children at the state level with examples from Washington state; and (3) an outcome evaluation of how local MCH funding has impacted children with low birth weight and their eventual health outcomes in California.
Special Instructions
DataSpeak uses a number of different technologies. To get the most out of the information, please review the technical requirements at http://hrsa.gov/archive/mchb/dataspeak/techreq/index.html
This project is supported by the Health Resources and Services Administration (HRSA) of the U.S. Department of Health and Human Services (HHS) under grant number UE8MC25742; MCH Navigator for $225,000/year. This information or content and conclusions are those of the author and should not be construed as the official position or policy of, nor should any endorsements be inferred by HRSA, HHS or the U.S. Government.