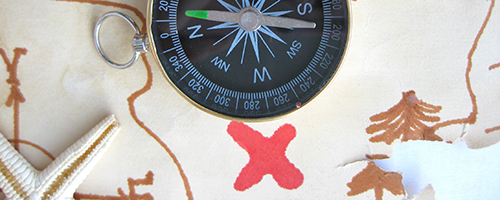 Trainings
The Policy Process
URL 1: https://uofil.adobeconnect.com/p93xhqqm9p9/
Date Developed: 9/12/13. Source: University of Illinois at Chicago School of Public Health. Presenter(s): Arden Handler, DrPH. Type: Narrated Slide Presentation. Level: Intermediate Advanced. Length: 39 minutes.
Annotation
Dr. Handler begins this presentation, delivered to staff of the Denver, CO Health Department, by clarifying the "policy process" and "systems change," noting the key ways in which they differ. She continues with discussion of the forms in which policy is expressed and the formal (legislative) and informal processes for making policy. The Richmond-Kotelchuck model that illustrates the interaction of three policy anchors of science, social strategies and political will provides the basis for further discussion of social context, the important role of data, the nuances of our U.S. governmental structures, and the critical role of economics, including special consideration of taxes. The presentation also covers the three broad categories of public policy instruments – information, incentives and regulation – and poses a series of questions to guide selection among them. Dr. Handler wraps up her talk discussing the range of strategies public servants can legitimately and legally pursue in advocacy, with a special call-out to use of policy briefs as an effective tool.
Learning Objectives
• Understand the distinction between policy versus system change.
• Learn Brewer's Paradigm for making public policy.
• Understand the role of economics in the policy-making process.
• Describe multiple types of public policy instruments.