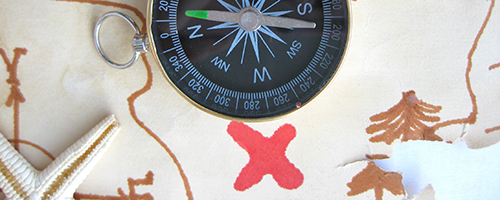 Trainings
Women's Health Policy: What and Why
URL 1: http://youtu.be/9VIxwm9xO10
Date Developed: September 2013. Source: Johns Hopkins Bloomberg School of Public Health. Presenter(s): Cynthia Minkovitz, MD, MPH. Type: Video. Level: Intermediate. Length: 10 minutes.
Annotation
In this brief presentation, Dr. Minkovitz provides a broad overview of the definition, elements and types of public policy. Six major criteria for evaluating policy are suggested. Reference is given to women's health policy to exemplify the concepts, terms and public policy vehicles.
Learning Objectives
* Define policy.
* Explain what is women's health policy.
* Discuss the need for a focus on women's health policy.
* Justify the use of policy to advocate for women's health.