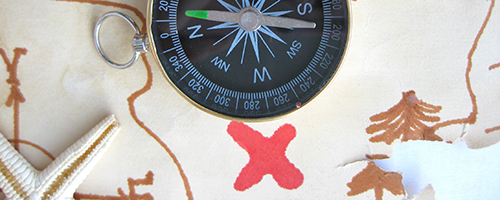 Trainings
Making Data Talk: Communicating Public Health Data to the Public, Policy Makers, and the Press
URL 1: https://www.train.org/DesktopModules/eLearning/CourseDetails/CourseDetailsForm.aspx?tabid=62&CourseID=1024235&backURL=L0Rlc2t0b3BTaGVsbC5hc3B4P3RhYmlkPTYyJmdvdG89YnJvd3NlJmJyb3dzZT1zdWJqZWN0JmtleXdvcmQ9cG9saWN5JmtleW9wdGlvbj1Cb3RoJmNsaW5pY2FsPWJvdGgmbG9jYWw9YWxsJkJ5Q29zdD0w
Date Developed: 1/26/2010. Source: National Cancer Institute. Presenter(s): David Nilson, MD, MPH; Brad Hesse, PhD. Type: Video. Level: Advanced. Length: 60 minutes.
Annotation
This seminar gives an overview of the fundamentals of communication in relation to presenting data, including how to select statistics, facts and figures to include. The presenters also show how visual aids can be used effectively, and discuss issues to consider when presenting sensitive data.
Learning Objectives
• Understand the fundamentals of communication in relations to presenting data.
• List general considerations when selecting and presenting data.
• Describe visual and other modes for presenting data in engaging and effective ways.
• Discuss a practical framework on how to present data to lay audiences.
Special Instructions
Registration to TRAIN is required. To access the course, click on the "Registration" tab and then click on "Launch."