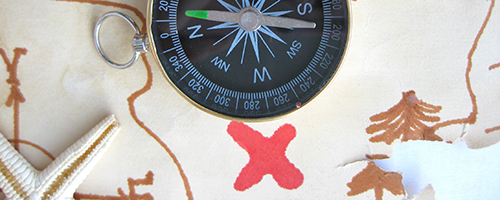 Trainings
Social Marketing
URL 1: https://mchphli.org/?page=try_a_module
Date Developed: 2011. Source: Maternal & Child Health Public Health Leadership Institute. Presenter(s): David Steffen, PhD, Claudia Fernandez, PhD. Type: Narrated Slide Presentation. Level: Introductory. Length: 40 minutes.
Annotation
This 40-minute slide presentation discusses what has now become a prominent part of public health: social marketing, which is a subset of public health marketing. The presentation discusses the differences between these two types of marketing and the benefits/disadvantages of each, including several definitions of social marketing. Social marketing focuses on improving both individual and societal outcomes through voluntary behavior and is evidence-based. Examples of social marketing campaigns, examples of organizations that use social marketing, and the benefits of social marketing are provided. The presenters also discuss in detail the six phases of social marketing: 1) Describe the Problem, 2) Conduct Target Market Research, 3) Develop the Marketing Strategy, 4) Design Social Marketing Interventions, 5) Plan Program Monitoring and Evaluation, and 6) Implement the Intervention(s) Evaluation. Finally, a case study on diarrhea outbreak in infants is discussed, as well as the Obama Campaign as an example of how to incorporate modern social media. Several resource Web links are provided on the last slide.
Learning Objectives
• Describe social marketing.
• Understand how social marketing is different form other marketing tactics.
• Understand social marketing's place in public health.
• Review case studies of public health social marketing.
Special Instructions
To access this learning opportunity, scroll down on the landing page to "Social Marketing (by Dr. David Steffen and Dr. Claudia Fernandez" leadership module and click on "View Module Presentation." No audio. Requires Flash in your web browser.