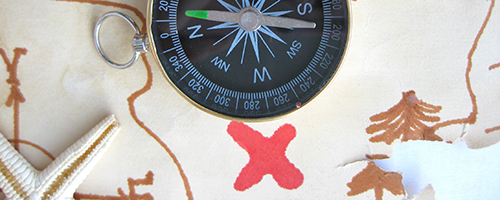 Trainings
ARCHIVED/ NO LONGER AVAILABLE: Social Media and Public Health
URL 1: https://ct.train.org/DesktopModules/eLearning/CourseDetails/CourseDetailsForm.aspx?tabid=62&CourseID=1019013&backURL=L0Rlc2t0b3BTaGVsbC5hc3B4P3RhYmlkPTYyJmdvdG89YnJvd3NlJmJyb3dzZT1jb3Vyc2VpZCZjb3Vyc2VpZD0xMDE5MDEz
Date Developed: 8/19/2009. Source: TRAIN Connecticut. Presenter(s): Lynn Townshend; R. Craig Lefebvre, PhD. Type: Video. Level: Introductory. Length: 90 minutes.
Annotation
These conference presentations begin with Ms. Townshend who discusses "Making Social Media Part of Comprehensive Communication Strategy". She covers how to create a timely communication strategy using new and social media and describes the benefits and shortcoming of utilizing social media. Next Dr. Lefebvre focuses on "New Media Applications and Their Role in Public Health Outreach" by explaining sources, channels and receivers of messages, as well as concepts, behaviors, tools, and landscapes that frame social media. A peanut butter recall campaign example is used to show how using media can be utilized to change health behaviors. His presentation concludes by focusing on the implications of social media in public health programs. Real experiences of a health department and organization utilizing social media, and a question and answer panel, conclude the presentation. FYI: There are some technical issues in the real-life examples and panel discussion sections.
Learning Objectives
• Identify the tools of social media and the audiences they reach.
• Describe how to incorporate social media into a health communication strategy.
• Identify the benefits and challenges of using social media.
Special Instructions
Registration to TRAIN is required. To access the course, click on the "Registration" tab and then click on "Launch."