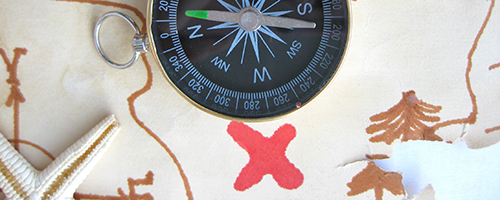 Trainings
Storytelling as Best Practice
URL 1: http://www.ustream.tv/recorded/15665748
Date Developed: 2/1/2012. Source: American Academy of Pediatrics. Presenter(s): Andy Goodman. Type: Webinar Archive. Level: Intermediate. Length: 57 minutes.
Annotation
Andy Goodman addresses why storytelling is important for public health practice and how to utilize it within the field. He begins by describing why narrative is a powerful persuader and what kinds of stories help make a point. Using organizational identity, Mr. Goodman describes how to build a culture around storytelling. The presentation also highlights MCH organizations that effectively incorporate storytelling into their mission as well as on their website. A question and answer session, slides, and transcripts are available.
Learning Objectives
• Understand why storytelling is the single most powerful communication tool ever created.
• Learn specific ways to use stories to advance an organization's mission.
Special Instructions
To access the presentation slides and audio, click on "Presentation Slides" and "Listen to the Recording" under "Materials." [Note: Need Windows Media Player for audio].