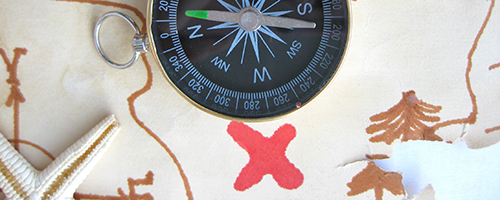 Trainings
Preparing a Successful Research Grant Application
URL 1: https://mchb.hrsa.gov/research/media-webinar.asp
Date Developed: 6/6/2011. Source: U.S. Maternal and Child Health Bureau, Office of Epidemiology and Research. Presenter(s): Cynthia Minkovitz, PhD, Daniel Armstrong, PhD. Type: Webinar Archive. Level: Intermediate. Length: 60 minutes.
Annotation
The webinar first starts with necessary considerations when completing a grant application, such as knowing your audience, choosing the correct question, and understanding differences in evaluation criteria (e.g. HRSA versus NIH). It also addresses key components of grants and the importance of having mentors review your grant before submission. Next, it presents the "Pearls and Pitfalls of Grant Preparation" and touches on advance planning, figures and tables, and using measures that match hypotheses. The learning opportunity stresess the importance of consistency in the grant writing process. A 15 minute question and answer session completes the webinar.
Learning Objectives
• Learn how to prepare a successful research application for competitive funding agencies.
• Describe the key elements of a strong research proposal.
• Learn tips for making your grant application ready for submission.
Special Instructions
To access presentation, scroll down to "6/6/11: Preparing a Successful Research Grant Application" and click on the blue title.