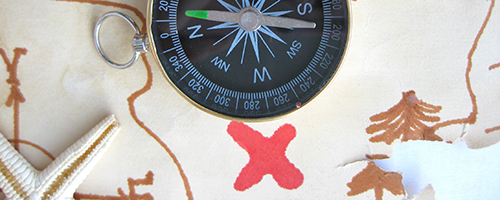 Trainings
Tips for Getting Published
URL 1: http://www.sophe.org/webinars.cfm
URL 2: http://www.sophe.org/archivedwebinars.cfm
Date Developed: 8/3/2010. Source: Society for Public Health Education. Presenter(s): Fran Butterfloss, PhD; Randy Schwartz, MSPH. Type: Video. Level: Intermediate. Length: 45 minutes.
Annotation
This 45-minute presentation is a brief overview of publishing papers, and includes slides, as well as "Publishing Your Work" Fact Sheets. The presenters discuss why public health professionals should publish their work, the 5-stage writing method, and how to navigate the publishing process. At the end of the seminar, there is a question and answer session that addresses key questions and concerns.
Learning Objectives
• Identify the stages of the 5-stage writing process.
• List at least 3 review tasks to complete before submitting a paper for peer review.
Special Instructions
To access presentation, scroll to the very bottom of the landing page and click on "Archived Webinars page." Then scroll down to the August 3, 2010 webinar "Tips for Getting Published." Click on "Recorded Webinar" to download presentation. [Note: Need Windows Media Player to watch].