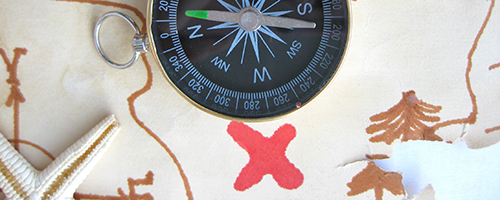 Trainings
Improving Your Communication Skills
URL 1: http://lms.southcentralpartnership.org/course/viewguest.php?id=25
Date Developed: 05/18/2004. Source: South Central Public Health Partnership. Presenter(s): Dr. Timothy Keogh. Type: Video Course. Level: Introductory. Length: 120 minutes.
Annotation
In this two hour module, Dr. Timothy Keogh introduces different types of communication styles and components and describes how recognition of these differences can improve public health services. In part one, he describes the four components of the Johari window (arena, facade, blind spot, and the unknown) and how this group dynamics tool relates to self perception and public image. He also demonstrates how individuals have their own unique Johari windows that show the amount of information they share or recognize about themselves. In part two, Dr. Keogh details four communication styles (practice, social, analytical, and conceptual) and presents tips for how to "style flex" and improve communication. After watching a short video of a work interaction, learners are encouraged to complete short, open-ended workbook questions that are answered in a video debrief. A post-quiz is used to reinforce learning.
Learning Objectives
• Classify the impact of verbal and non-verbal communication.
• Identify behavioral and communication styles.
• Examine how we are seen by others.
• Explain how different communication styles clash.
• Describe how to adjust to the different communication styles.
• Weigh the perspectives of others.
Special Instructions
Registration to the South Central Public Health Partnership is required. For new users it will take one weekday to receive an access email. If you are registered in TRAIN, login using that username and password. Click on "Course Offerings" and search for "Improving Your Communication Skills."