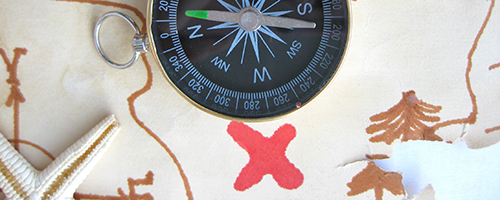 Trainings
Archived/No Longer Available: Enhancing Your Facilitation Skills
URL 1: http://nnphi.org/CMSuploads/6.12.12Webinar.wmv
URL 2: http://nnphi.org/CMSuploads/EnhancingYourFacilitationSkillsWebinar6.1012.pdf
Date Developed: 6/12/2012. Source: National Network of Public Health Institutes. Presenter(s): Laurie Call (Illinois Public Health Institute). Type: Narrated Slide Presentation. Level: Introductory Intermediate Advanced. Length: 90 minutes.
Annotation
In this 90-minute presentation, Laurie Call describes facilitation principles and how to apply them to improve group process. The presentation covers the role of a facilitator, the process of facilitation—assessing needs, planning, the facilitation, follow-up—and valuable facilitator tips and skills. The final segment of the webinar is about evaluation tools to measure group satisfaction and effectiveness. Useful tips and trouble-shooting techniques are provided for different problems that may arise while facilitating a meeting.
Learning Objectives
• Describe and apply the principles of facilitation.
• Match facilitation design to level of involvement needed for desired outcomes.
• Identify and apply tools and techniques to improve group process.
Special Instructions
To access presentation audio, click on the audio link and press play. To access powerpoint slides, click on the slides link and follow along with audio. [Note: Need Windows Media Player to listen].