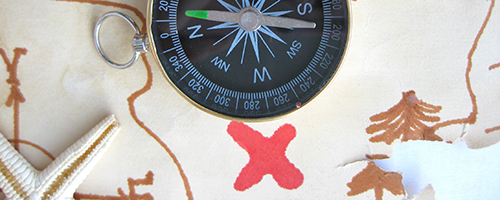 Trainings
Facilitator Training
URL 1: http://lms.southcentralpartnership.org/course/viewguest.php?id=123
URL 2: https://www.mchnavigator.org/trainings/south-central-troubleshooting.php
Date Developed: 2011. Source: South Central Public Health Partnership. Presenter(s): Andrew C. Rucks, MBA, PhD. Type: Narrated Slide Presentation. Level: Introductory Intermediate Advanced. Length: 40 minutes.
Annotation
In this presentation, the instructor introduces methods and strategies used in facilitating meetings, workshops, tabletop exercises, and other events. The roles of a facilitator are discussed and the four principles of adult learning are identified. The three stages of facilitation are also presented.
Learning Objectives
• Identify the roles of a facilitator.
• Identify the four principles of adult learning.
• Understand the three stages of facilitation.
Special Instructions
Registration to the South Central Public Health Partnership is required. For new users it will take one weekday to receive an access email. If you are registered in TRAIN, login using that username and password. Click on "Course Offerings" and search for "Facilitator Training."