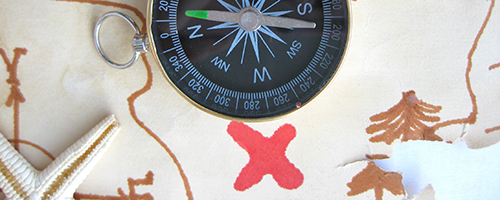 Trainings
Experiences with Strategic Planning in Public Health
URL 1: http://www.adph.org/ALPHTN/index.asp?id=3295
Date Developed: 2/5/2009. Source: South Central Public Health Training Center. Presenter(s): Peter M. Ginter, PhD; W. Jack Duncan, PhD. Type: Video. Level: Advanced. Length: 90 minutes.
Annotation
The moderator in this video sits down with two experts in the strategic planning field to discuss definitions and differences between strategic thinking, planning and management. The speakers share their belief that strategic thinking is an integral aspect of every job; at every planning stage, all team members should be included and detailed documentation should be kept. This further provides discussion on how to implement and translate general ideas about strategic thinking, planning and management into a health department setting. They also discuss how this continuous process affects the controlled evolution of an organization and the consequences of an organization lacking understanding of the process. A pdf of slides from the presentation is available for use.
Learning Objectives
• Discuss the requirements for successful strategic planning in public health organizations.
• Understand the reasons why some organizations are reluctant to commit to comprehensive strategic planning.
• Explain some of the critical factors necessary for implementing effective strategic plans.
• Appreciate the dynamic nature of the public health environment.
• Conduct a strategic planning process that is simple, structured, participative, efficient and effective.
Special Instructions
To access the video, scroll down on the landing page to the "View Program" gray box and choose a player to open the presentation. [Note: Need Real Player or Windows Media Player to watch]. If you experience problems with playback (e.g., audio fading in and out; video stuttering), you may want to download the video file to your computer, and play the training.