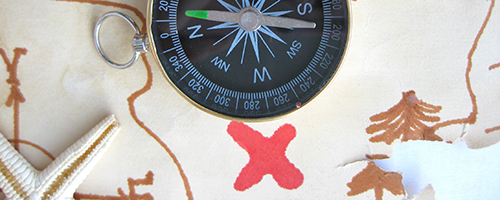 Trainings
Budget Planning and Management
URL 1: http://lms.southcentralpartnership.org/course/viewguest.php?id=176
Date Developed: Unknown. Source: South Central Public Health Partnership. Presenter(s): Andrew Rucks, PhD. Type: Video Course. Level: Intermediate. Length: 60 minutes.
Annotation
This video course has four modules providing an overview of integrating strategic and budget planning for resource allocation. The presenter in Modules 2 and 3 discusses budgeting types and concepts, as well as the budgeting cycle and variances. Session 4 uses a case study to look at a state health department budget system. There is a pre and post test available to evaluate comprehension. Note: A multi-step registration process is required to access the module.
Learning Objectives
• Describe the link between budgets and strategic plans.
• Discuss the difference among all the types of governmental budgets.
• Describe the budget cycle and major related components.
• Explain how to use financial information to make managerial decisions.
• Understand the planning and management of budgeting in a local public health department setting.
Special Instructions
Registration to the South Central Public Health Partnership is required. For new users it will take one weekday to receive an access email. If you are registered in TRAIN, login using that username and password. Click on "Course Offerings" and search for "Budget Planning and Management."