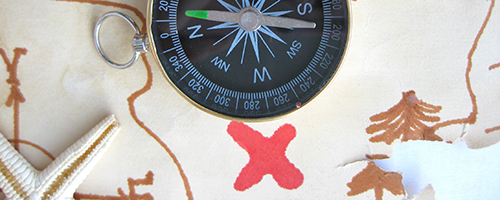 Trainings
Creating Innovative Cultures
URL 1: https://mchphli.org/?page=try_a_module
Date Developed: 2011. Source: Maternal & Child Health Public Health Leadership Institute. Presenter(s): Claudia Fernandez, PhD. Type: Narrated Slide Presentation. Level: Introductory. Length: 25 minutes.
Annotation
This 25-minute slide presentation is a quick reference on understanding the different aspects of thinking that assist teams in producing innovative solutions and fostering a culture that encourages innovation. Different types of innovation are touched upon, such as breakthrough innovation (invention of the internet) and incremental innovation (cell phone upgrading). Dr. Fernandez also focuses on the four lifecycle stages of an enterprise: Start Up, Turn-around, Realignment, Sustaining Success and how the creative process fits in to these stages. Also presented are the four basic components that a team needs to engage in, in order to be creative: 1) Clarify Situation, 2) Generate Ideas, 3) Implement Ideas, and 4) Develop Solutions. Information on the FourSight tool, a leadership assessment tool, is offered, including a Web link.
Learning Objectives
• Understand the nature of the creative thought process.
• Create an organizational culture that nurtures and supports innovation thinking.
•Learn strategies to help your team engage more creatively.
Special Instructions
To access this learning opportunity, scroll down on the landing page to "Creating Innovative Cultures" leadership module and click on "View Module Presentation." No audio. Requires Flash in your web browser.