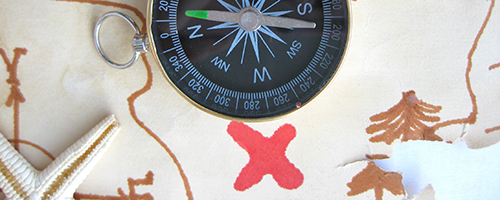 Trainings
Introduction to Management in Public Health
URL 1: http://learning.umn.edu/search/publicCourseSearchDetails.do?method=load&courseId=1750197&selectedProgramAreaId=18870&selectedProgramStreamId=18877
URL 2: https://www.sph.umn.edu/academics/ce/courses/
Date Developed: Unknown. Source: University of Minnesota School of Public Health. Presenter(s): Jim Begun, PhD. Type: Online Course. Level: Introductory. Length: 60 minutes.
Annotation
This online self-paced module focuses on the competencies and eight roles of effective managers in public health organizations. To understand personal management roles, the learner begins by completing a self-assessment on their values, skills and management style. Several tools and concepts from management theory and practice are presented, including the 360-degree feedback tool, Abilene Paradox, devil's advocate strategy, and balanced scorecard technique. The presentation continues by describing SWOT analysis, different motivational and resistant styles, job enrichment, and dialogue techniques within specific management roles. In addition, current public health managers describe their experiences. The module requires a pre and posttest to receive credit.
Learning Objectives
• Articulate the wide range of roles and competencies of effective managers in public health.
• Describe and defend a framework of eight roles for effective management practice.
Special Instructions
Registration to the University of Minnesota Centers for Public Health Education & Outreach is required. Click on "Register and take this online training." A form and a pre-quiz need to be submitted before the presentation will load.